IS PROUD TO ANNOUNCE THAT WE ARE NOW CERTIFIED MEMBERS OF
USA BASKETBALL YOUTH DEVELOPMENT
LICENSING & ACCREDITATION PROGRAMS: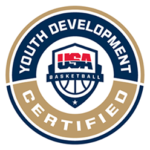 SUMMER BASKETBALL TRAINING OPPORTUNITIES
May 1st – June 28th
Click below to find out more information!
NEW SUMMER VOLLEYBALL TRAINING OPPORTUNITIES STARTING
June 18th – August 22nd
Click below to find out more information!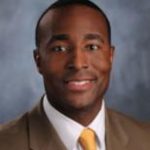 Jared Bledsoe
NLBA Founder
IBL Hall of Famer
The Next Level Basketball Academy is your #1 source for professional sports specific training in North Dakota and Minnesota.
What separates us from all other programs is our staff's passion to give back to the community and youth as well as our success on and off the court collegiately and professionally.
We work with kids in elementary school, middle school, and high school, teaching specialized sports specific skill training as well as strength and conditioning training that is like non-other in the FM area. Our training sessions incorporate the basic fundamentals enhancing the mental aspect of a specific sport, increasing confidence, and I.Q. which ultimately will lead to better performance on and off the court! We customize training sessions for teams, small groups and 1-on-1 individual workouts that will maximize both skill enhancement and conditioning while implementing life skills such as perseverance, teamwork, communication, and most importantly having FUN! Sign up today to take your game to, "THE NEXT LEVEL!"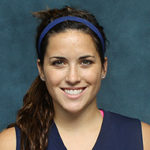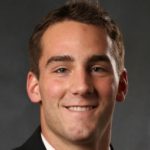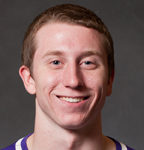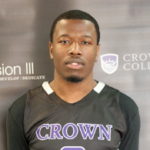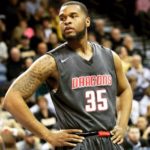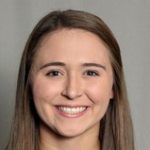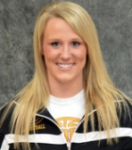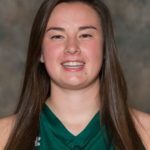 Instagram has returned invalid data.