The Next Level Volleyball Academy is now offering Spring and Summer Small Group Volleyball Training Opportunities!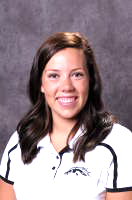 Megan Bledsoe
The Next Level Volleyball Academy
At the Next Level, we believe reps are key! It takes 10,000 reps to truly master something. So why not start now?! Regardless of your age, position or volleyball experience, we can help. We break down skills, hone in on technique and maximize a player's reps in each session. We believe group training is the most beneficial for our athletes but do provide individual sessions as well.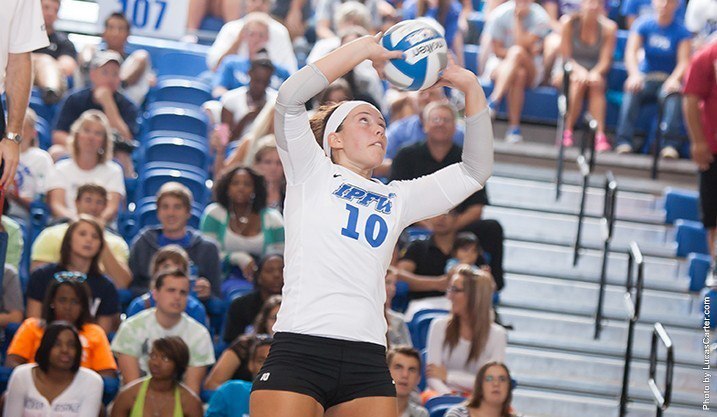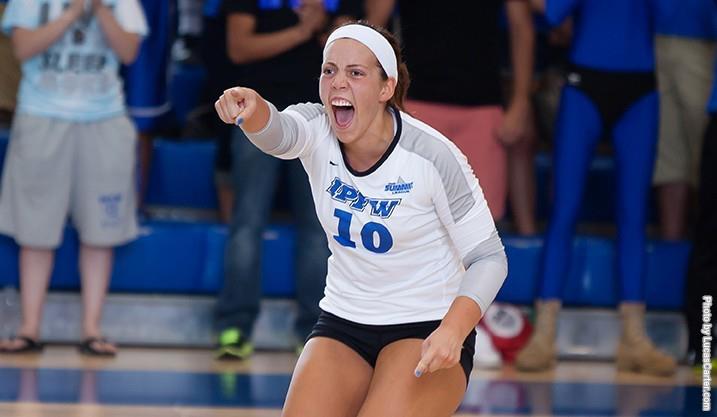 We are currently not offering any volleyball sessions at this time but we will be back in May, please check back then!